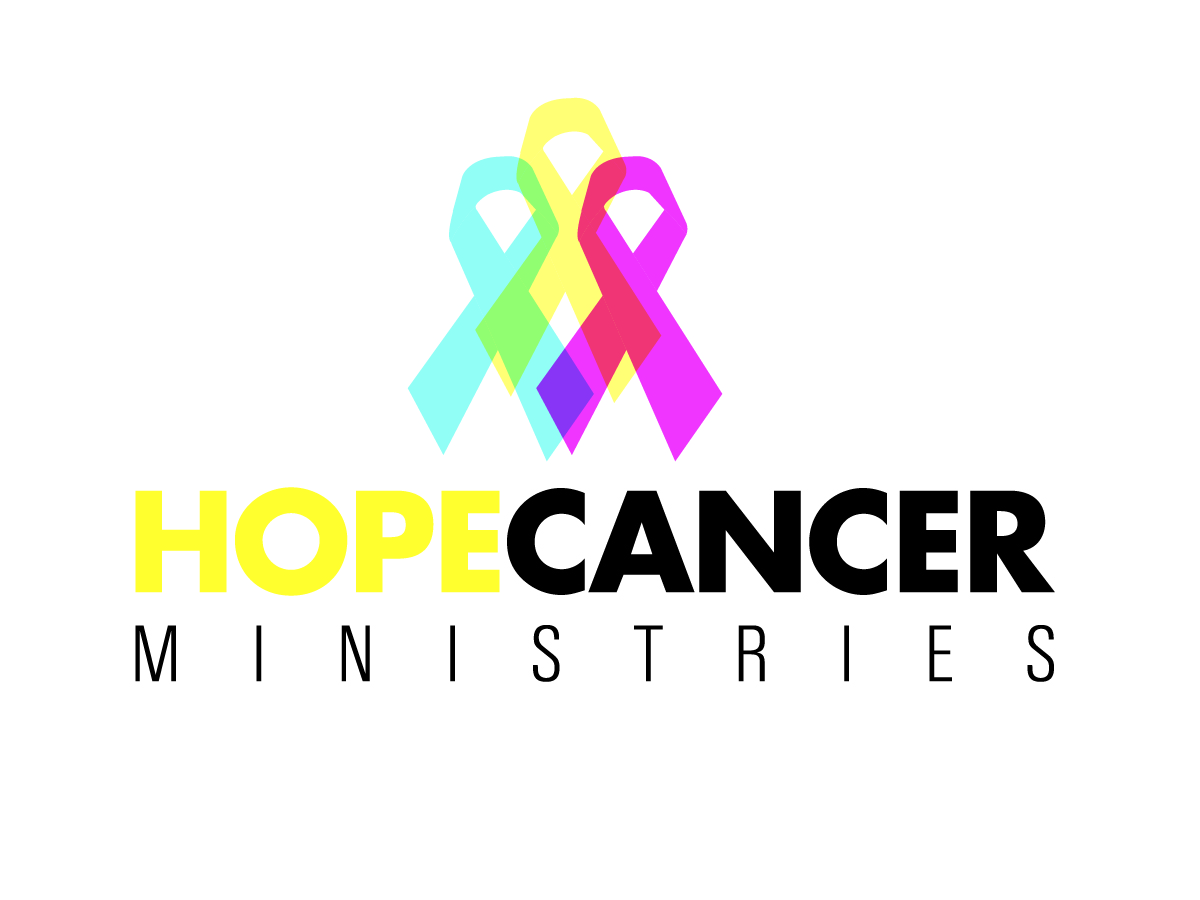 Tree Of Hope Is HERE!!
It's that time of year again!
Hope Cancer will be sponsoring 24 families this year for our Tree Of Hope Event!  This year is the biggest year for need in the history of Hope Cancer!
Every year the Ministry sponsors families in need who are battling with cancer and volunteers sign up to sponsor a child on Christmas!  Each family is provided a home made Christmas Dinner with all the trimmings and the children of those families are given gifts for Christmas.  This is the Event that really means the most to the families of patients we sponsor.  Find it in your hearts to get involved this year and sponsor a child for Tree Of Hope.
Click HERE to see how you can make a difference this Holiday season.
September 2013 Newsletter!
Click HERE to View our September Newsletter!
Who We Are?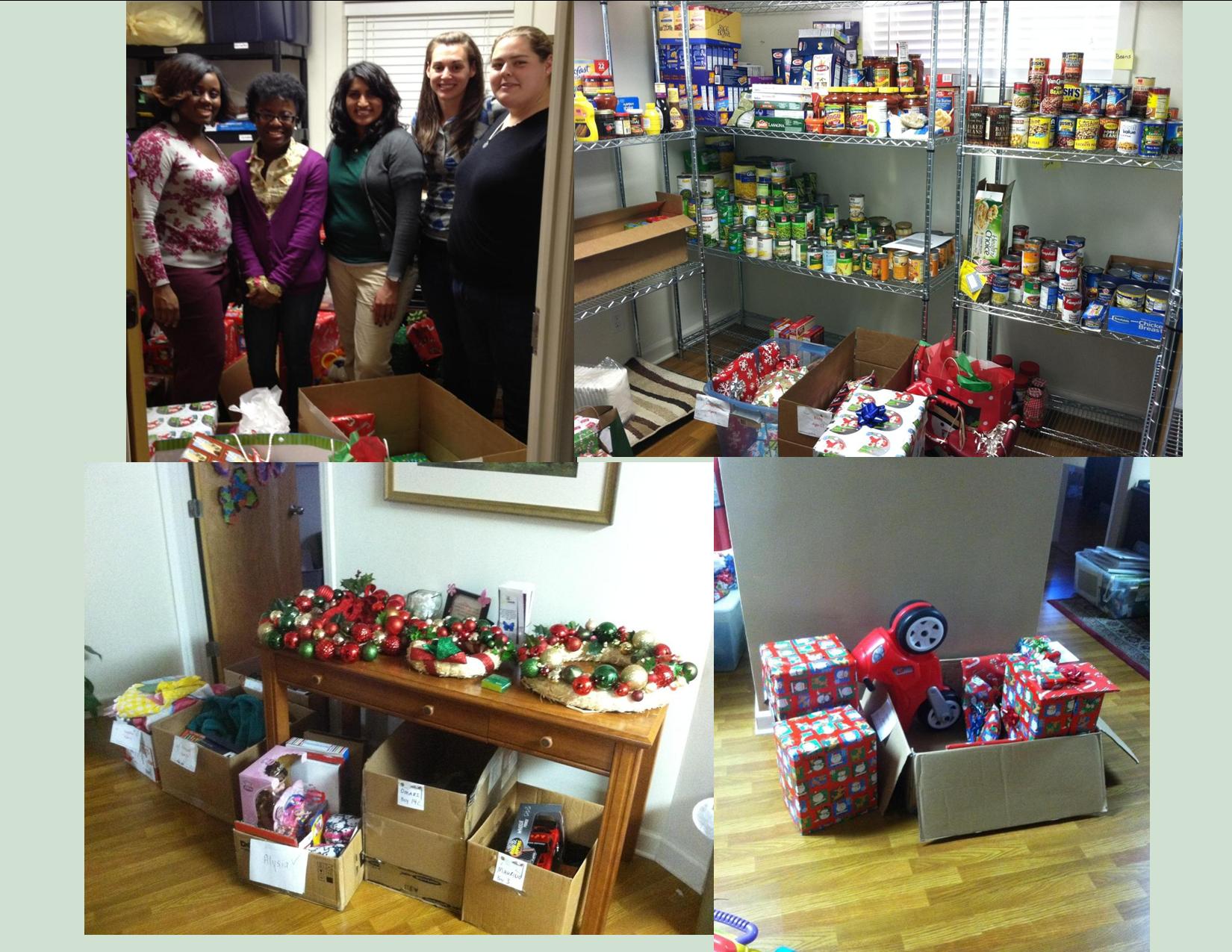 Hope Cancer Ministries (HCM) is a faith-based ministry, which interacts with individuals, churches and other organizations to offer spiritual and emotional support along with practical ministry in Jesus' name to cancer patients, caregivers and those who are grieving. We are a non-profit corporation (501(c)3 Tax Exempt Organization) and we are primarily supported by donations from individuals, organizations, and corporations. Client services are provided free of charge and regardless of faith or religious affiliation. Our primary directive is simple.  It is to show our love of Jesus Christ by serving those families affected by the devastating diagnosis of cancer.