Kate's Race 5K Registration
Kate's Race is back again this October!  To register online you can visit our online registration page here.
Who We Are?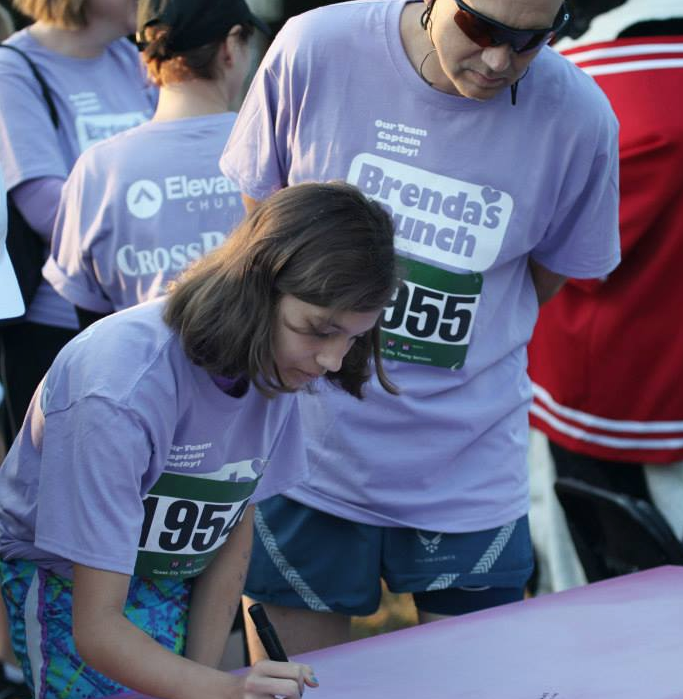 Hope Cancer Ministries (HCM) is a faith-based ministry, which interacts with individuals, churches and other organizations to offer spiritual and emotional support along with practical ministry in Jesus' name to cancer patients, caregivers and those who are grieving. We are a non-profit corporation (501(c)3 Tax Exempt Organization) and we are primarily supported by donations from individuals, organizations, and corporations. Client services are provided free of charge and regardless of faith or religious affiliation. Our primary directive is simple.  It is to show our love of Jesus Christ by serving those families affected by the devastating diagnosis of cancer.