Bid For Hope: An Evening of Jazz
An Evening of Jazz featuring Tenya Coleman, the Arts and Science Council 2014 Performing Arts Grant Recipient.  Her vocal stylings are born from homogenous infusion of Mississippi Blues and Traditional Jazz at its peak.  Bid for Auction items from the Visual, Performing, Culinary and Aesthetic Arts.  All proceeds go to support cancer patients and their families in the Greater Charlotte Area.  An evening with Tenya for such an outstanding cause is not to be missed!  Come Join Us and Support Hope Cancer!
Reserve Tickets HERE.
Upcoming Events
Bid For Hope
May 8th, 2015
Click HERE for details!
Who We Are?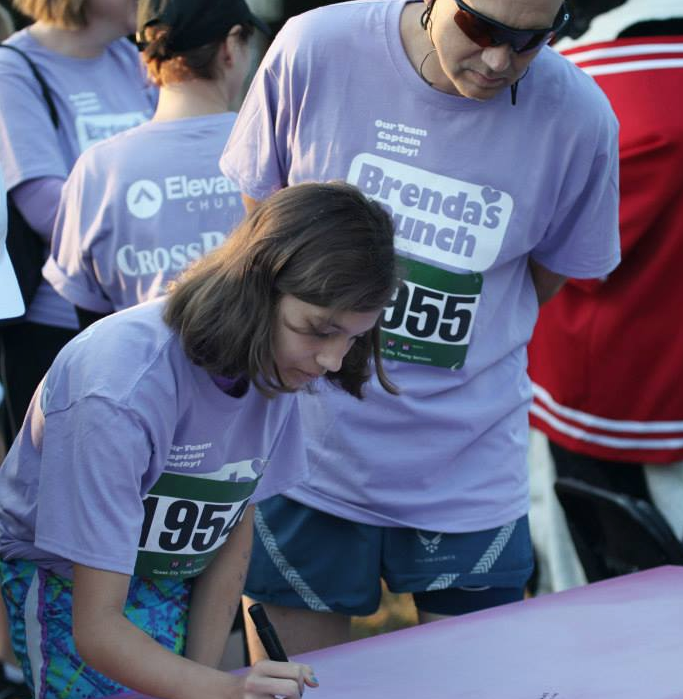 Hope Cancer Ministries (HCM) is a faith-based ministry, which interacts with individuals, churches and other organizations to offer spiritual and emotional support along with practical ministry in Jesus' name to cancer patients, caregivers and those who are grieving. We are a non-profit corporation (501(c)3 Tax Exempt Organization) and we are primarily supported by donations from individuals, organizations, and corporations. Client services are provided free of charge and regardless of faith or religious affiliation. Our primary directive is simple.  It is to show our love of Jesus Christ by serving those families affected by the devastating diagnosis of cancer.
Hope Moment
Hope Cancer is launching the Hope Moment short video series for 2015! Every month we will be featuring a client or volunteer and having them share their experiences with us.  Here is our first Hope Moment!