Hope Moment
Hope Cancer is launching the Hope Moment short video series for 2015! Every month we will be featuring a client or volunteer and having them share their experiences with us.  Here is our first Hope Moment!
Surviving Cancer Preventative Care Workshop Registration

Surviving Cancer Preventative Care Workshop | Saturday February 28th, 2015
Surviving Cancer-Caregiving Workshop will be held at Church of Charlotte at 2500 Carmel Road, Charlotte, NC.  Coffee and Check in is from 8:45-9:00am and the workshop continues until 1pm.  Lunch will be catered at this event.  Register to attend online by clicking the link below.  This workshop will educate medical professionals, volunteers and family members on preventative care against burnout for caregivers. Key Note speaker will be Nick Valadz a Licensed Professional Christian Family Counselor.
Click HERE to Register!
Upcoming Events
HCM LOVE Week with Elevation Church
February 28th - March 1st
Click HERE for details!
Happy 2015 from Hope Cancer!
From everyone here at Hope Cancer Ministries we all wish you a happy new year!  We are very excited for this year to come!  As we enter in to the New Year be sure to keep up with us on Facebook and Twitter on all our upcoming events and volunteer opportunities!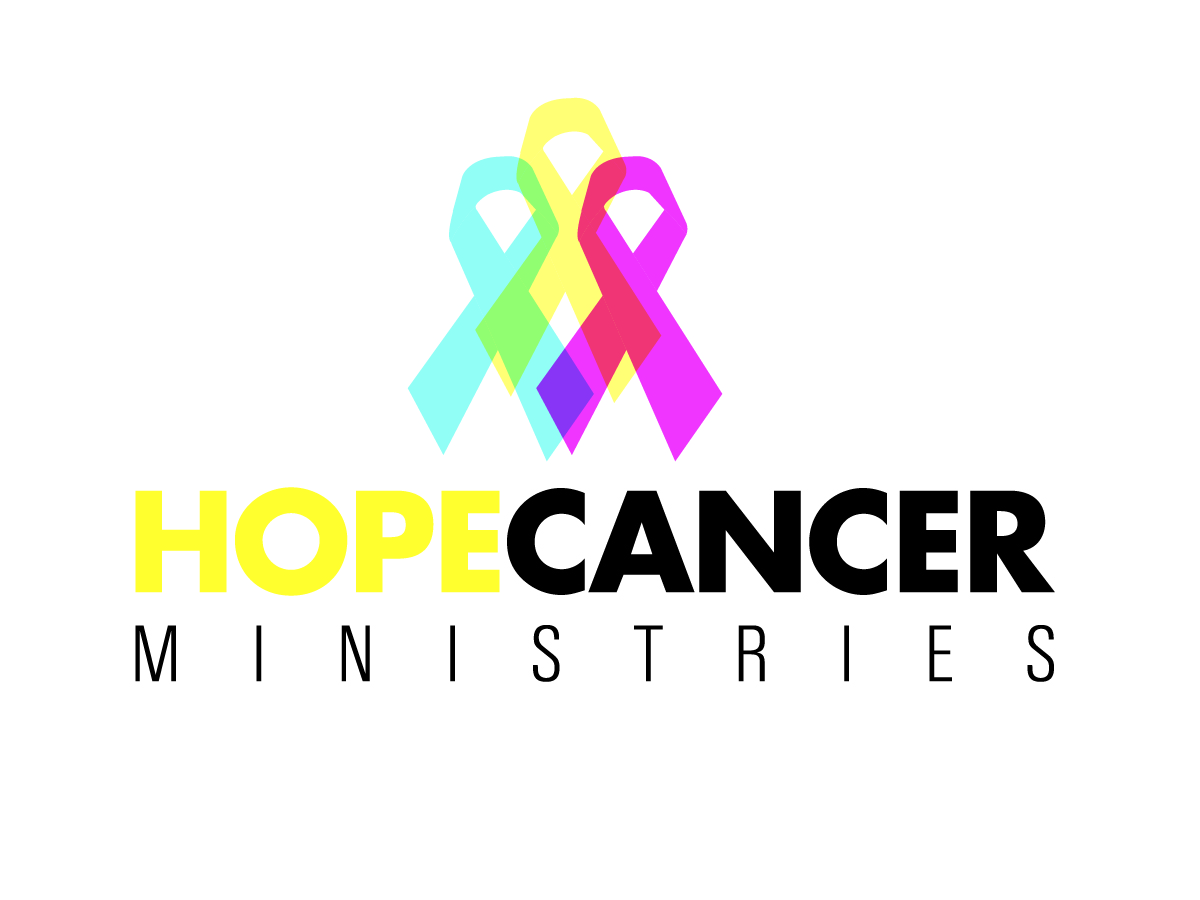 Who We Are?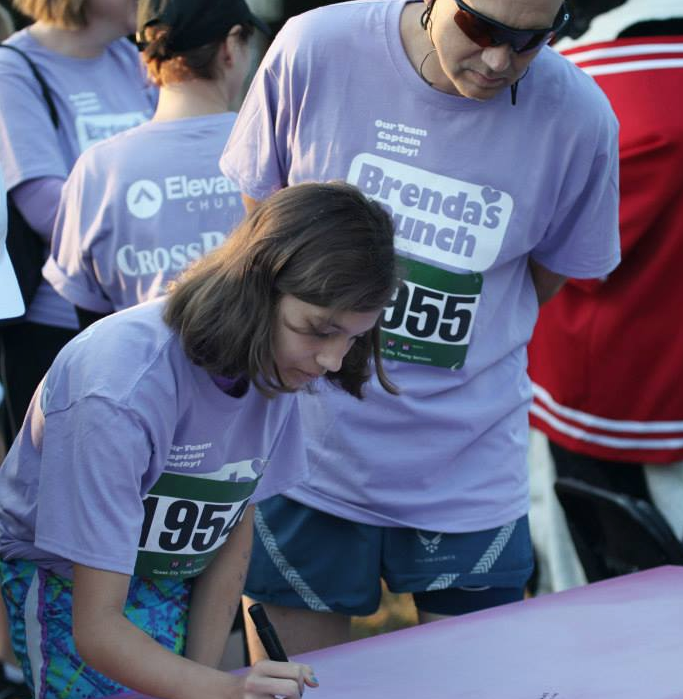 Hope Cancer Ministries (HCM) is a faith-based ministry, which interacts with individuals, churches and other organizations to offer spiritual and emotional support along with practical ministry in Jesus' name to cancer patients, caregivers and those who are grieving. We are a non-profit corporation (501(c)3 Tax Exempt Organization) and we are primarily supported by donations from individuals, organizations, and corporations. Client services are provided free of charge and regardless of faith or religious affiliation. Our primary directive is simple.  It is to show our love of Jesus Christ by serving those families affected by the devastating diagnosis of cancer.