Who We Are?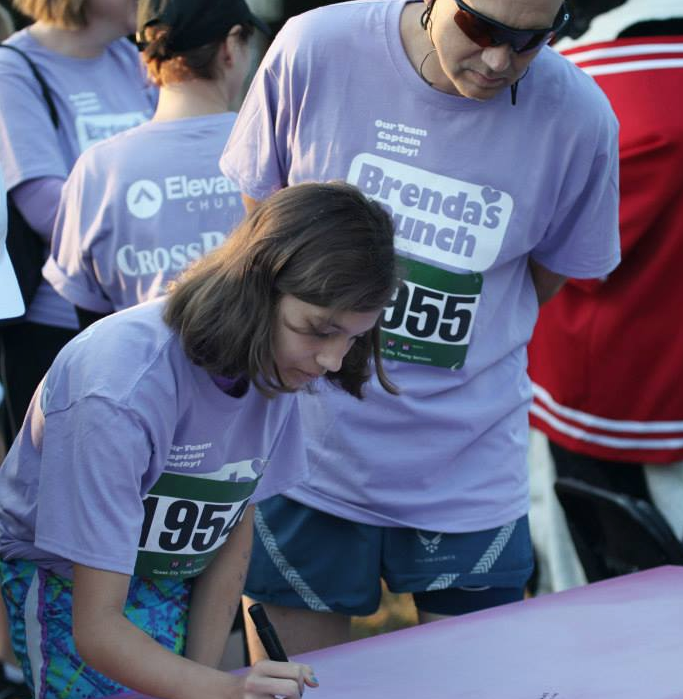 Hope Cancer Ministries (HCM) is a faith-based ministry, which interacts with individuals, churches and other organizations to offer spiritual and emotional support along with practical ministry in Jesus' name to cancer patients, caregivers and those who are grieving. We are a non-profit corporation (501(c)3 Tax Exempt Organization) and we are primarily supported by donations from individuals, organizations, and corporations. Client services are provided free of charge and regardless of faith or religious affiliation. Our primary directive is simple.  It is to show our love of Jesus Christ by serving those families affected by the devastating diagnosis of cancer.
In 2011, we supported 146 clients and their families. Through the tireless efforts of our volunteers, donors and staff, we mailed out 1321 cards to encourage our clients.  We delivered 139 warm meals.  We gave those who were without food, 157 boxes of food and 53 cases of Ensure.
In addition to our prayer team and our client coordinator praying for and contacting all our clients each month, 102 dedicated volunteers have prayed for and provided meaningful support to our clients throughout the year.
We had 168 racers in Kate's Race at our Changing Leaves, Changing Lives event.  We delivered 28 complete meals to those in need at Thanksgiving.  We blessed 61 families during Christmas with meal boxes, food gift cards and presents for their children.
The average length of stay with our organization as a client is one and half years. One of the most amazing things to see, is when one of our clients becomes a volunteer and goes on to help others with cancer. A majority of our clients are economically disadvantaged. However, our population served is diverse and includes people with different religious, social, economic and ethnic backgrounds.
History
In June of 1999, Frank Murray, a Charlotte real estate agent, was diagnosed with cancer.  Frank believed that God sent him a clear vision to create a Christian Cancer ministry to reach out to those suffering from cancer.  Even as he continued to battle the effects of his intensive therapy, he met with cancer patients; he listened to their stories, their fears and their admissions of loneliness.  Together with his wife, they began a ministry that would offer compassion, encouragement and hope to cancer patients in the Charlotte area.  A board of directors was formed and officially met in October of 2000.
Our Team