Volunteer
A volunteer at Hope Cancer is required to have a heart for helping others.  We work with our volunteers to match their talents with the needs throughout our ministry.  Whether you serve our patients on a year round basis or for a specific event, our coordinator will work with you to be flexible and allow almost anyone to fit time to volunteer into their schedule.
Attend our Volunteer Workshop and you can:
Become a one-on-one partner with one of our clients (cancer patient, caregiver or someone grieving a loss)
Write cards of encouragement each month to our clients.
Cook and deliver meals to our clients home.
Provide transportation for a cancer patient to their medical treatments or doctor appointments.
Be a phone buddy to a client to encourage them.
Checkout out the Events Calendar for the next available Volunteer Workshop signup!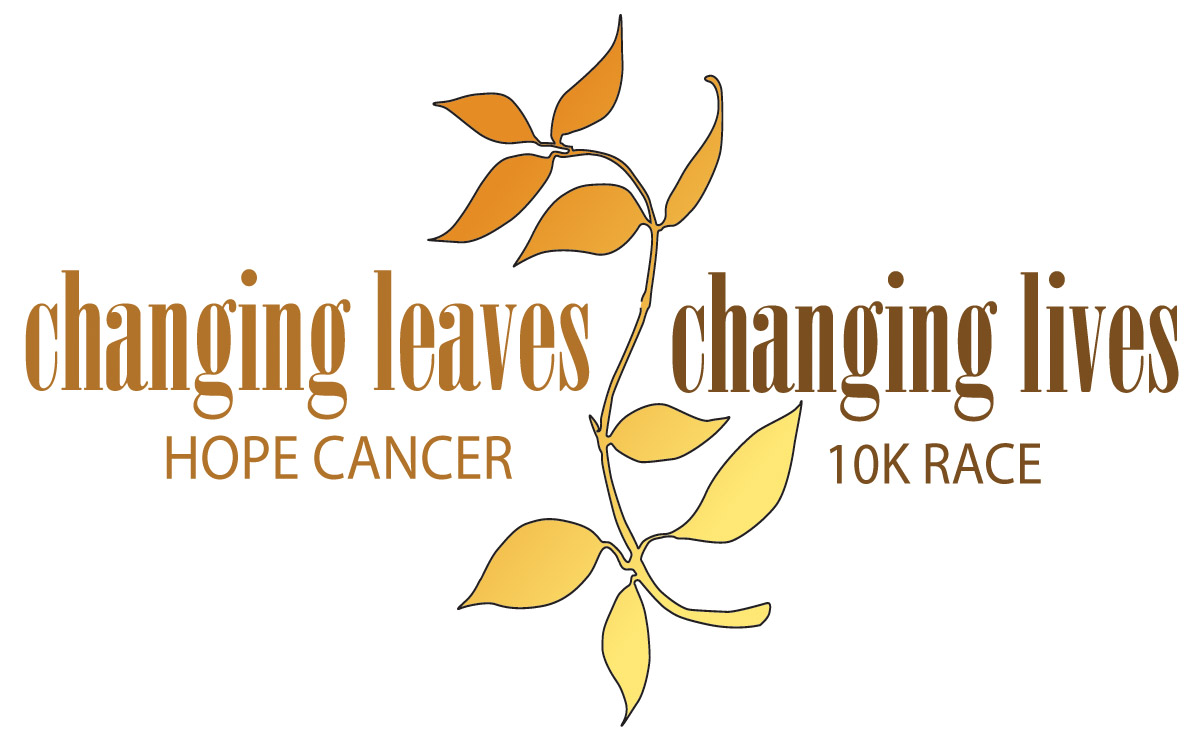 No time to attend a volunteer workshop but you still want to help?

Volunteer to help at a special events like our Benefit Concert, Kate's Race Memorial 5k Run/Walk or our Changing Leaves, Changing Lives 10k Race.
Help in the office with our mass mailings or clerical work.
Volunteer your skills to provide handyman services at the office or at a client's home.

Email This e-mail address is being protected from spambots. You need JavaScript enabled to view it. , to find out more and get started making a difference at Hope Cancer.